THE HOTTEST THING IN TULSA
ITS REALLY FREAKIN HOT.
Tulsa's Nashville hot chicken joint. Using nothing but the highest quality antibiotic and hormone free chicken. From the creators of lone wolf banh mi, husband and wife team Danielle and Philip Phillips.
Photos by DANIELLE PHILLIPS
Chicken and the Wolf is opening summer 2018 in the brand new Mother Road Market on Route 66. At the corner of 11th street and south Lewis Avenue in the historic 1939 Scrivner-Stevens Co. Grocery building. We will be positioned alongside 20 other progressive and local shops all under one roof. There is seating for 400 with a full service bar as well as kids and adult playgrounds. PutPut golf and fried chicken anyone?
Chicken and the Wolf is being designed by the incredible team at Lilly Architecture. There is a focus on the south while still retaining the progressive attitude we at Chicken and the Wolf embody. The 320 square foot food stall will provide an intimate customer and staff experience. Watch the action in the kitchen or be submersed in the excitement of the 27,000 square foot facility.
Phone
(918) 271-5262
Location
1124 s Lewis Ave., Tulsa, Oklahoma 74104
Hours
M- CLOSED
T-SU 11am-9pm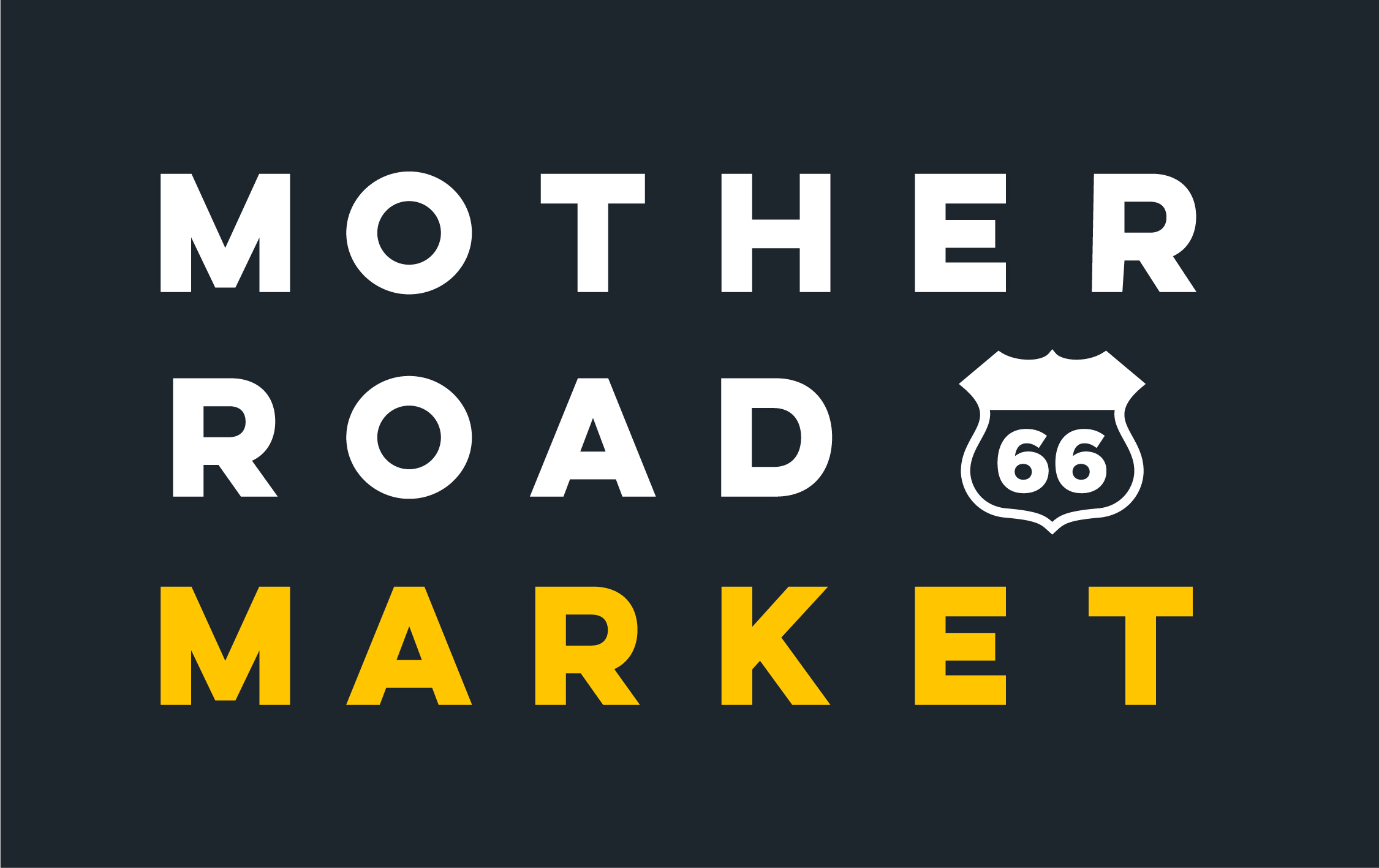 Email all info and catering requests to chickenandthewolftulsa@gmail.com